Az volt a felvetésem a lemez meghallgatása előtt, hogy a Human-t is csak azért szerettem meg, mert orrba-szájba nyomatta a rádió. Na, ezzel a lemezzel ilyen gond nem lesz, mert ha meghallom bármelyik dalt, akkor inkább továbbtekerek... A brit gitárzenét folyamatosan elektropop-ra cserélte a zenekar, ez volt a terv, és így a negyedik lemezre sikerült is beérnie ennek a gondolatsornak. Bár én ezt a mai napig nem értem, hogy minek kellett. Bár eddig sem voltam hű elkötelezettje a zenekarnak, de eztán meg biztosan nem leszek az. Kaptunk 12 + 3 olyan dalt, ami semmilyen, mégis több, mint egy egész órát elvesz az életünkből. Már ha az ember persze végighallgatja a dalokat, és nem nyomja tovább 1 perc után. Én sokszor megtettem. Mármint a továbbnyomást...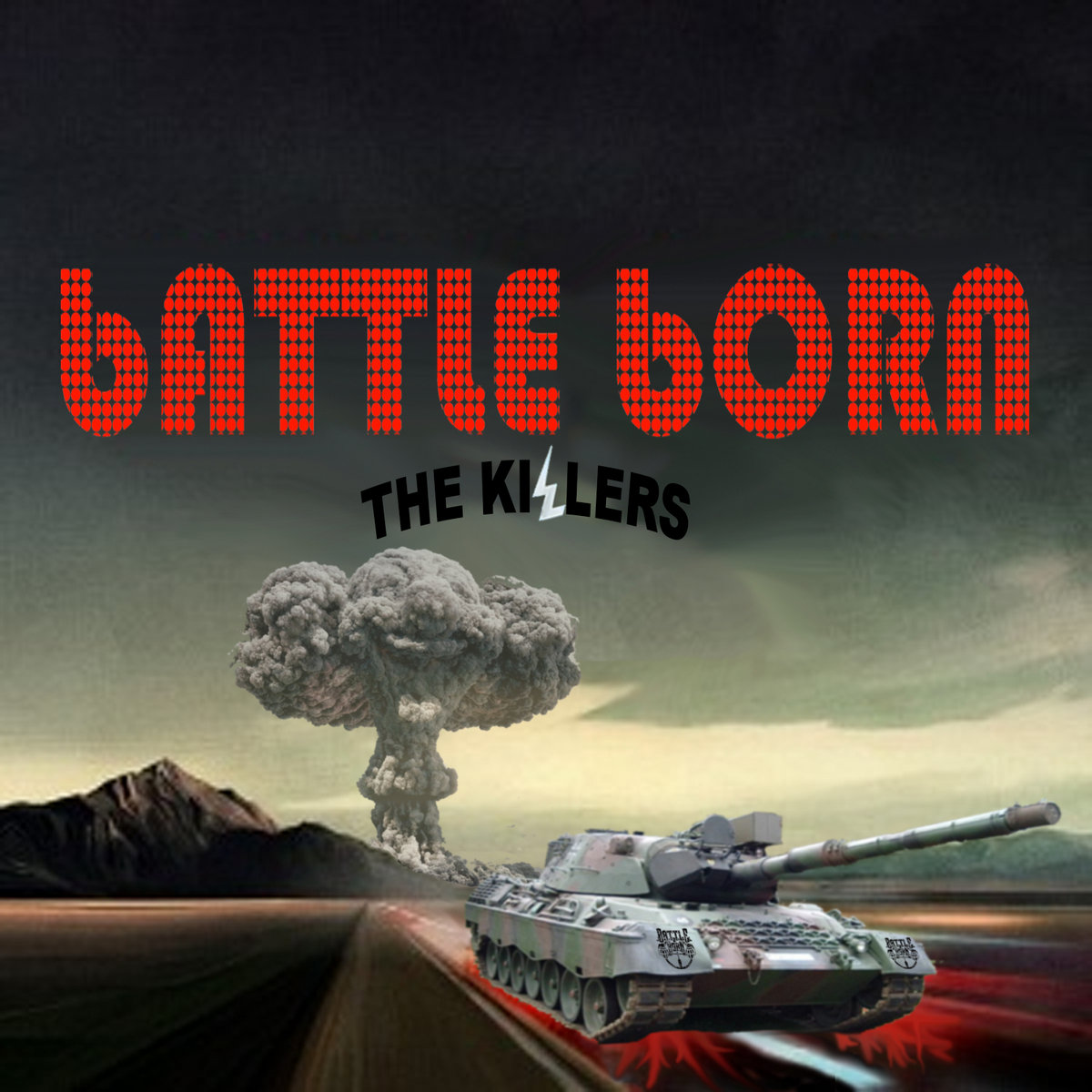 Amikor először hallgattam, akkor mindig reménykedtem, hogy "na majd a következő dal lesz az". De nem lett. Pedig azon felül, hogy elektronika nélkül már dalt sem tudnak írni, lett volna kraft egy-két nótában, hiszen példának okáért az "A matter of time" egészen jó verse résszel lett megáldva, a "Runaways" kellően slágeresre sikeredett (de csak egy nüansznyival jobban, mint a többi dal, és ez nem az összképet dicséri...), vagy éppen a "From here on out" pont megfelelő mértékben lóg ki a sorból country-s beütésével. Itt pedig a pozitív dolgok végére is értünk.
Az a baj, hogy sokan bebizonyították már, hogy elektronikával átszőtt rockzenét lehet jól is játszani, ha nem hiányzik a dologból a rock. Viszont a The Killers talán már azt sem tudja, hogy mi az. Annyira elmozdultak a rádióbarát, minden tökösséget nélkülöző, nyáltól és sziruptól csöpögő irányba, hogy azt sem értem, miért nevezik még őket mindig rockbandának? Brandon Flowers hangja esetleg még pozitívum lehet a lemezben, mert az legalább van neki. Az pedig, hogy mire használja, az már megint egy másik kérdés, amelybe nem biztos, hogy jó lenne, ha belefutnánk. Azt hiszem itt kell abbahagynom, bármennyire is kurta ez az írás, mert ennél többet nem érdemel. Hallgassátok meg, felejtsétek el, mint ahogy én is tettem.
Jam
A bejegyzés trackback címe:
Kommentek:
A hozzászólások a vonatkozó jogszabályok értelmében felhasználói tartalomnak minősülnek, értük a szolgáltatás technikai üzemeltetője semmilyen felelősséget nem vállal, azokat nem ellenőrzi. Kifogás esetén forduljon a blog szerkesztőjéhez. Részletek a Felhasználási feltételekben és az adatvédelmi tájékoztatóban.