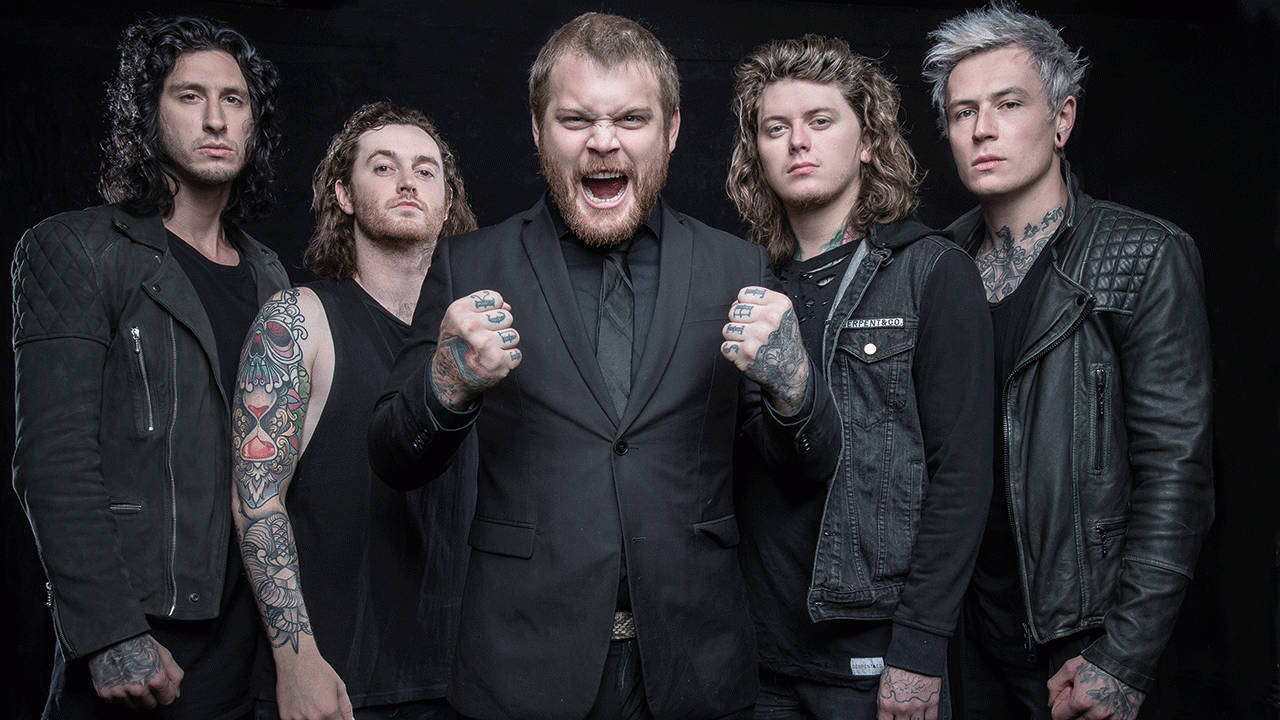 Újabb klipet hozott ki az amerikai banda a tavaly megjelent sleftitled lemezről, amit én például nagyon imádtam. (De nem csak én, a rajongók és a sajtó is a tenyerén hordozza azóta a bandát). Danny visszatért és egy ízig-vérig sláger-arénarock lemezt írtak a srácok, amelynek nyitó tételéhez készült az újfent fekete-fehér (á la Into The Fire) sztoris klip. Ha valaki látta az előzményt (ami ugye utózmány), akkor már a kezdő képsorokból összerakhatja a sztori végét, de mivel az előzményfilmek korát éljük, ezért legyünk jófejek és pillantsunk bele az Alone In The Roomba. Megéri, baromi jó dal!
Jam
A bejegyzés trackback címe:
Kommentek:
A hozzászólások a vonatkozó jogszabályok értelmében felhasználói tartalomnak minősülnek, értük a szolgáltatás technikai üzemeltetője semmilyen felelősséget nem vállal, azokat nem ellenőrzi. Kifogás esetén forduljon a blog szerkesztőjéhez. Részletek a Felhasználási feltételekben és az adatvédelmi tájékoztatóban.