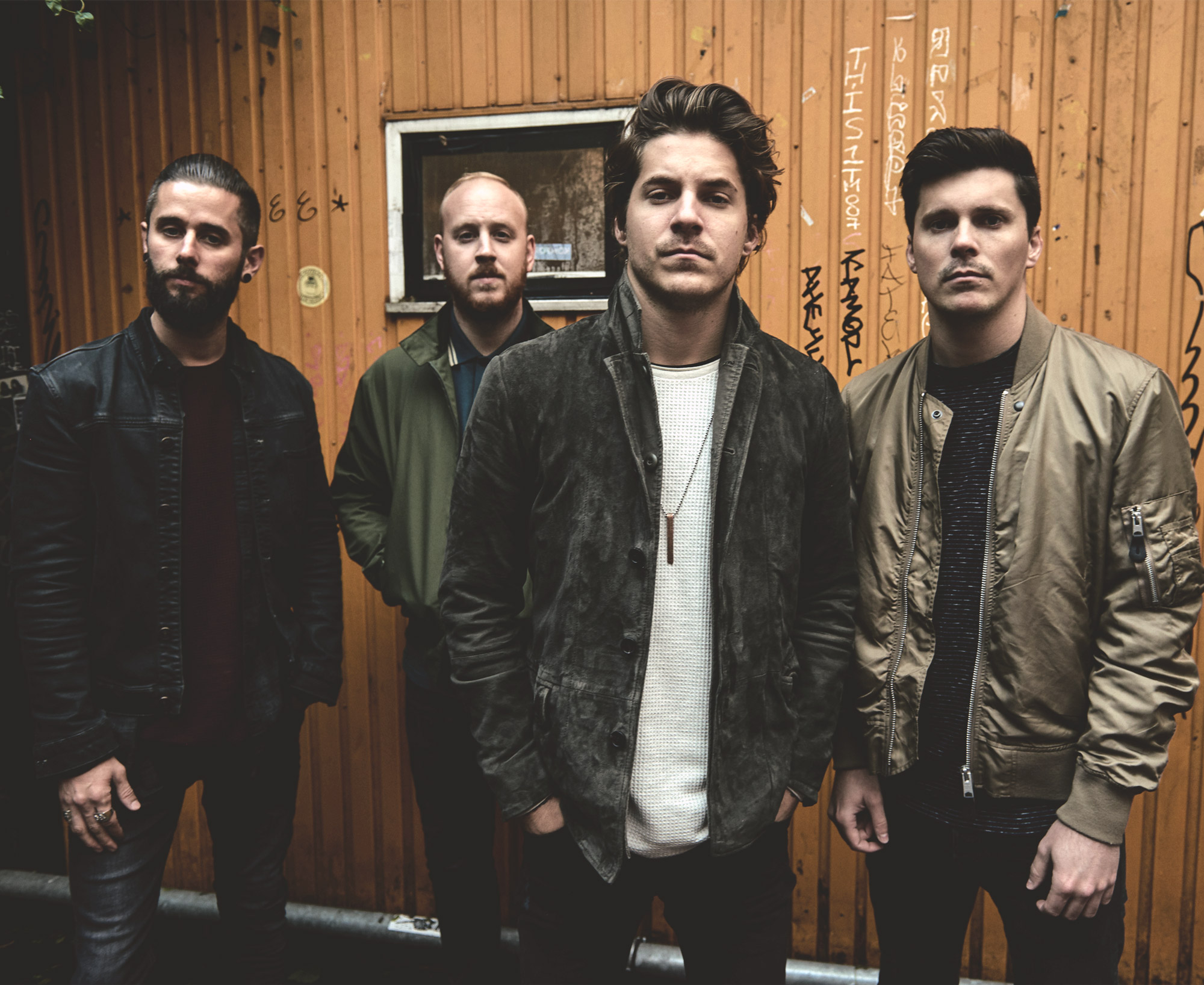 Bár új lemezről még nem szólnak a hírek, de dobott egy új dalt a Wentworth tesók vezette brigád, akik évek óta szinte hazajárnak hozzánk, és mindig meg is töltik a Dürert. Az idei szeánszon már előrángatták ezt a dalt, és megmondom őszintén, nem voltam elájulva tőle, mert egy Home, egy Ivory Tower, vagy egy Road To The Throne árnyékában sajnos teljesen esélytelenül indult. Így viszont, önmagában egy egészen kellemes, kis slágeres darab, amitől ugyan még mindig nem fogom összecsokizni a nadrágomat, de legalább csalódást nem okoz. Viszont már lassan ideje lenne valami új hangzóanyag bejelentésének, nem, srácok?
Jam
A bejegyzés trackback címe:
Kommentek:
A hozzászólások a vonatkozó jogszabályok értelmében felhasználói tartalomnak minősülnek, értük a szolgáltatás technikai üzemeltetője semmilyen felelősséget nem vállal, azokat nem ellenőrzi. Kifogás esetén forduljon a blog szerkesztőjéhez. Részletek a Felhasználási feltételekben és az adatvédelmi tájékoztatóban.