Negyedik albumával tért vissza két év lemezcsend után a német melodic metalcore egyik zászlóshajója, akik igyekeztek szintet lépni ezzel a koronggal. Ráadásul Christoph Wieczorek gitáros, tiszta énekes otthon mixelte és masterelte az albumot, úgyhogy mindenképpen szívből jövő, a srácokhoz a legközelebb álló dalokkal merészkedtek elő a barlangból.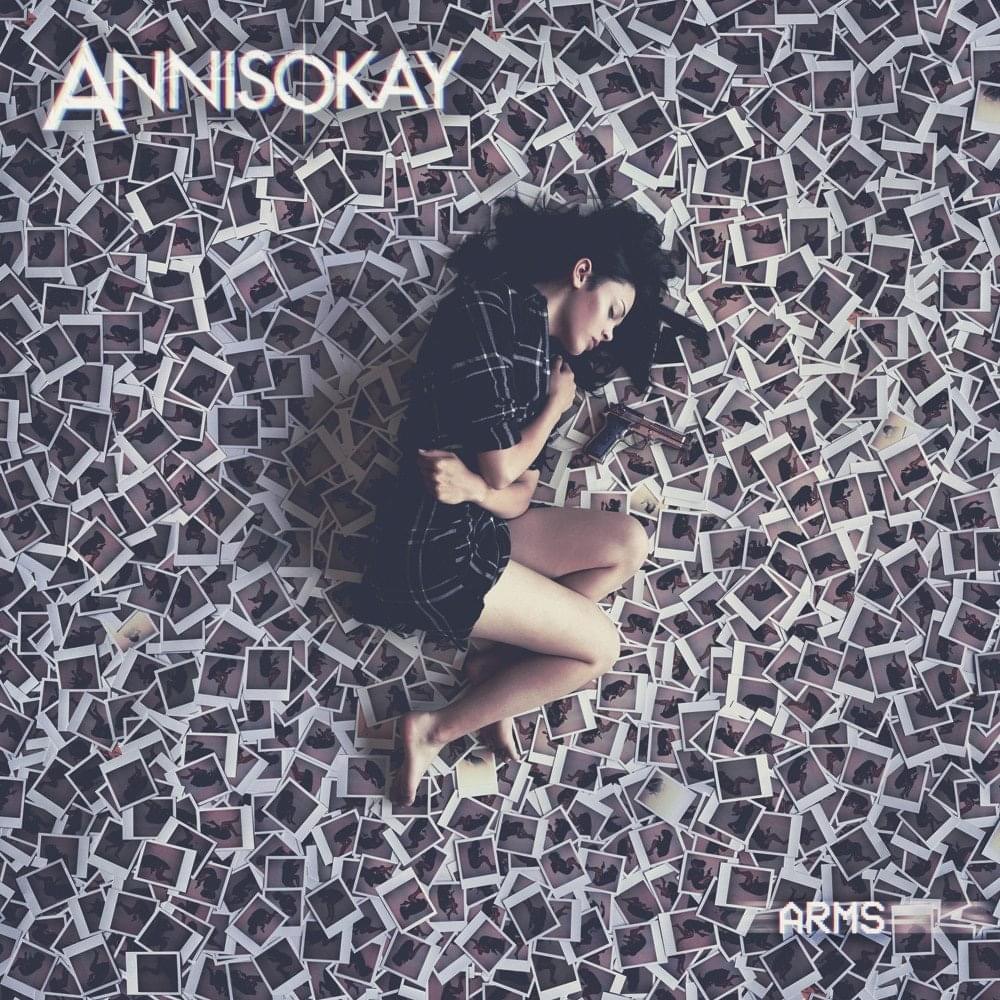 És mindenekelőtt meg kell jegyezni, hogy piszkosul jó munkát végzett, ugyanis a hangzás minden tekintetben megfelel a mai trendeknek: horzsolnak a gitárok, súlyosan nehezednek a hallójáratainkra a megdörrenő lábdobok, a behozott és erőltetett elektronikai betétek pedig képesek plusz elemként szolgálni, nem csak tessék-lássék lettek összehányva, mint ahogy azt néhány banda megengedi magának (khm…Falling In Reverse korai éra…). Most már egyértelművé vált, hogy a bandák ebben látják a metalcore langyos vizének felmelegítését, ugyanis nehéz olyan trendi zenekart kiemelni a szcénából, akik nem prüttyögik tele a lemezt mindenféle effekttel (August Burns Red, Bury Tomorrow), viszont szintén nehéz olyat találni, akik fel tudnak építeni az elektronikus alapokra egy fogós, elejétől a végéig szerethető egészet (Architects). Nyilván feltolódott az ingerküszöbünk is, meg megváltoztak a körülmények és manapság már talán el is várjuk, hogy dobják fel a breakdown- és rifftengert egy-két szinti/vonós futammal, de a mértéktartás még mindig sok helyen jelent problémát, az ízlésesség határának át-nem-lépése pedig szintén kínos odafigyelést igényel. Szerencsére a német srácoknak érzékük van a melódiákhoz, ezt bizonyították az ARMS-on is, úgyhogy jelen boncolgatásunk alanya ugyan nem lesz hivatkozási alap a zsáner szerelmesei között (pedig néhol megérdemelné), de talán egy szinttel feljebb lépteti az urakat a ranglétrán.
12 dalt kapunk a pénzünkért cserébe, 43 percen keresztül, ez pedig nekem egy kicsit azért sok lett. Nem mondom azt, hogy lenne rossz dal a lemezen, mert Christoph nekem kezd egy kicsit olyan lenni, mint Jason Cameron (fújj, üss a számra, ne káromkodjak!!!) a Bury Tomorrow-ból: egyszerűen képes bármilyen alapra jót énekelni. Jó, nyilván akkora zseni sosem lesz, mint a brit kolléga, de értitek… És sokszor a bandának nagy szerencséje is van az ő kreativitásával, mert a lemez közepefelé már kezdenek megtelni a hallójáratok a riffekkel és Dave Grunewald hörgésével, hiába minden változatosságra való törekvés, és beleunnánk a lemezbe, ha ő nem lenne. Jó, nyilván túlzás kidomborítani egyetlen emberre a dolgot, mert el kell ismerni, hogy mind a tördelések, mind a hangszeres játék teljesen rendben van, mégis egyértelműen a tiszta ének viszi a prímet. Nem is csoda, hogy azok a dalok, amik visszafogottabban és kapásból tisztával indítanak (Sea Of Trees, End Of The World, Good Stories), majd a refrénnél kapnak még egy löketet, azok sokkal jobban megmaradnak az emberben. Persze nincs gond a többivel sem, hiszen amíg egy Unaware, egy Humanophobia vagy a kezdő Coma Blue orrba tud verni az erejével, mégis el tud kényeztetni a dallamaival, addig ugye nagy probléma nem is lehet. Csak becsúsznak azért mégis olyan dalok, amik kicsit kevésbé fogósak, mint a többi, és az már az egységesen magas színvonal mellett ugyebár feltűnik. Nekem például a Fronz vendégszereplésével készült Private Paradise, az azt követő One Second, esetleg az Innocence Was Here nem sokat adtak hozzá a komfortomhoz. A többi dal viszont egytől-egyig megmaradt. És úgy gondolom, hogy ha az ARMS háromnegyed része olyan dallamokkal és megoldásokkal kecsegtet, amik maradandót tudnak mutatni, akkor az már egy egészen jó lemeznek számít egy zsúfolásig telt szcénában. Én a magam részéről annyit kérek, hogy most várjanak a srácok három évet a következő koronggal, és akkor lesz idejük kigyomlálni a kevésbé fogós dalokat. Akkor pedig a Bury Tomorrow már tényleg felkötheti a gatyóját…
Jam
A bejegyzés trackback címe:
Kommentek:
A hozzászólások a vonatkozó jogszabályok értelmében felhasználói tartalomnak minősülnek, értük a szolgáltatás technikai üzemeltetője semmilyen felelősséget nem vállal, azokat nem ellenőrzi. Kifogás esetén forduljon a blog szerkesztőjéhez. Részletek a Felhasználási feltételekben és az adatvédelmi tájékoztatóban.