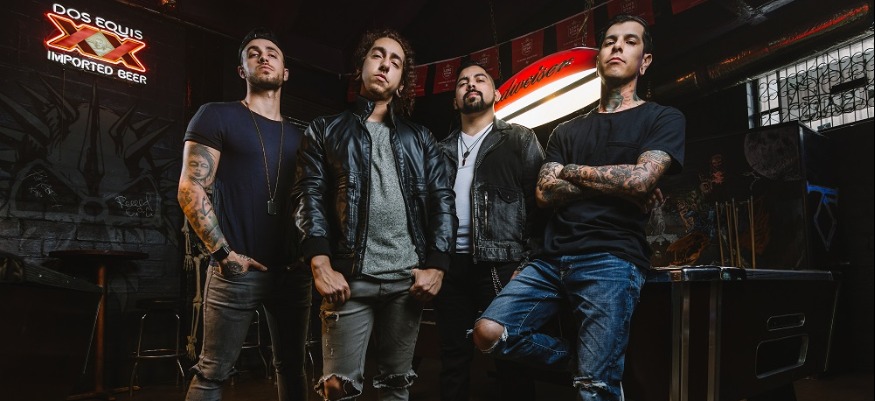 Ötödik lemezét jelenteti meg június 7-én a texasi banda Southern Hostiliy címmel, és jesszus micsoda előzetest hoztak! A King Of Diamonds egymaga a bizonyíték arra, hogy 2019-ben is lehet stílusosan játszani a metalcore-t, mindenféle nyí meg nyá nélkül (ezek szakszavak, ne is kérdezzétek...). Ha az egész lemez ilyenekkel lesz tele, akkor nálam a While She Sleeps máris legyőzőre talál, ráadásul az Of Mice And Men is kemény, mint a kádszéle mostanában, úgyhogy lesz itt még meglepetés, nem is kevés. Tűkön ülve várjuk a lemezt!
Jam
A bejegyzés trackback címe:
Kommentek:
A hozzászólások a vonatkozó jogszabályok értelmében felhasználói tartalomnak minősülnek, értük a szolgáltatás technikai üzemeltetője semmilyen felelősséget nem vállal, azokat nem ellenőrzi. Kifogás esetén forduljon a blog szerkesztőjéhez. Részletek a Felhasználási feltételekben és az adatvédelmi tájékoztatóban.