Tizennegyedik alkalommal adták át a hazai könnyűzene egyik legnagyobb névvel rendelkező díját. Alant a nyertesek.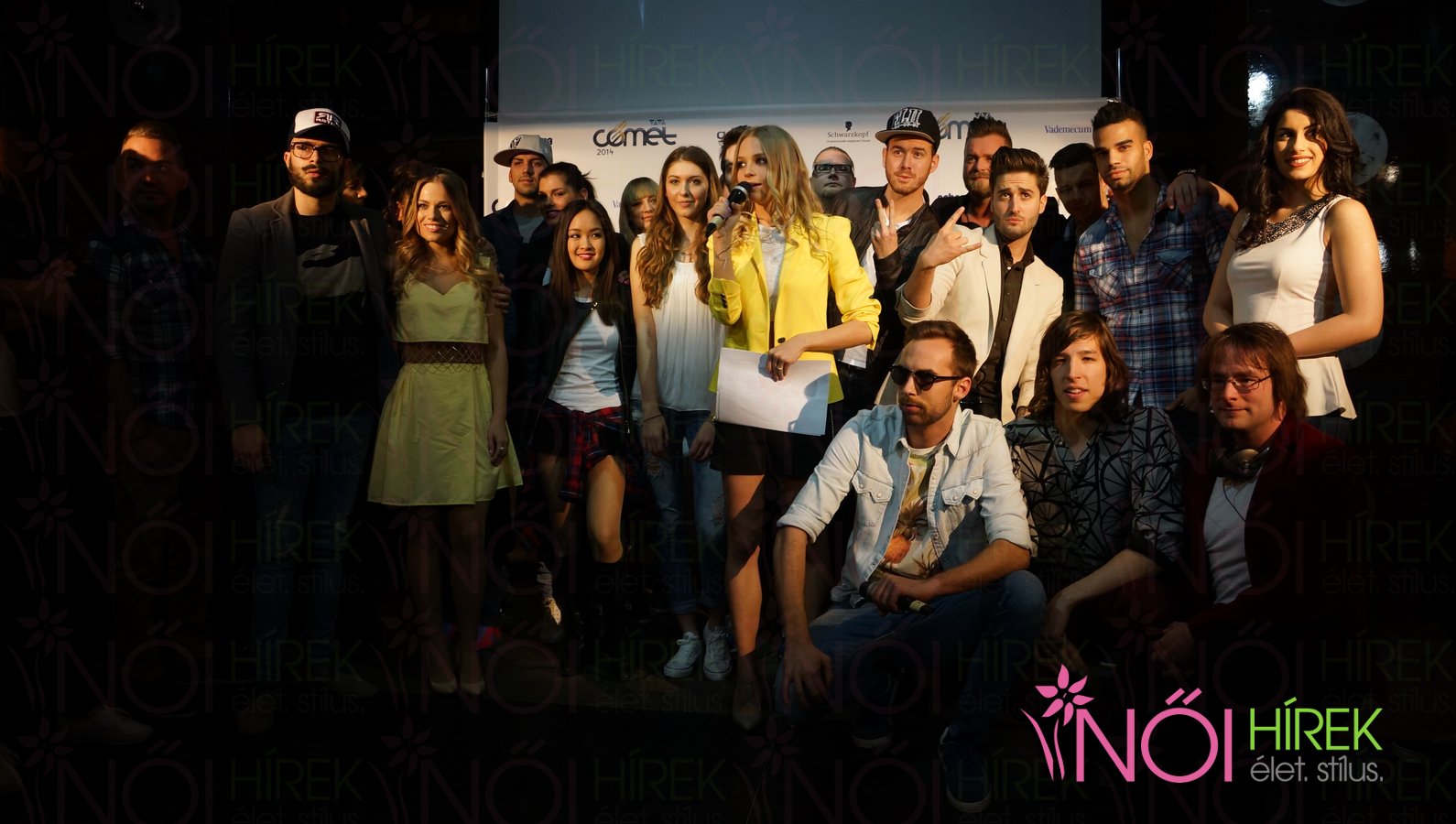 A legjobb férfi előadó:Király Viktor
A legjobb új előadó: DiazMentha!
Az év legjobb női előadòja: Hien
A legjobb videoklip: Sonya: Kitchenfloor 
A legjobb együttes: Children Of Distance
Superfan: Children Of Distance
Magyar könnyűzenéért díj: Hooligans
Mindenféle kommentárt mellőznék, ha gondoljátok, mondjátok el, ami a szíveteket nyomja!
Jam
A bejegyzés trackback címe:
Kommentek:
A hozzászólások a vonatkozó jogszabályok értelmében felhasználói tartalomnak minősülnek, értük a szolgáltatás technikai üzemeltetője semmilyen felelősséget nem vállal, azokat nem ellenőrzi. Kifogás esetén forduljon a blog szerkesztőjéhez. Részletek a Felhasználási feltételekben és az adatvédelmi tájékoztatóban.