Július 2-án megszállja a hajót az amerikai csajfrontos trió, akikről önkéntelenül is a Paramore jut eszünkbe, de Lynn Gunn hangja és az eddig megjelent két lemez bebizonyította, hogy ki lehet lépni a nagytestvér árnyékából és önnön jogon is megindulni a ranglétrán. A PVRIS pedig nagyon jól halad felfelé!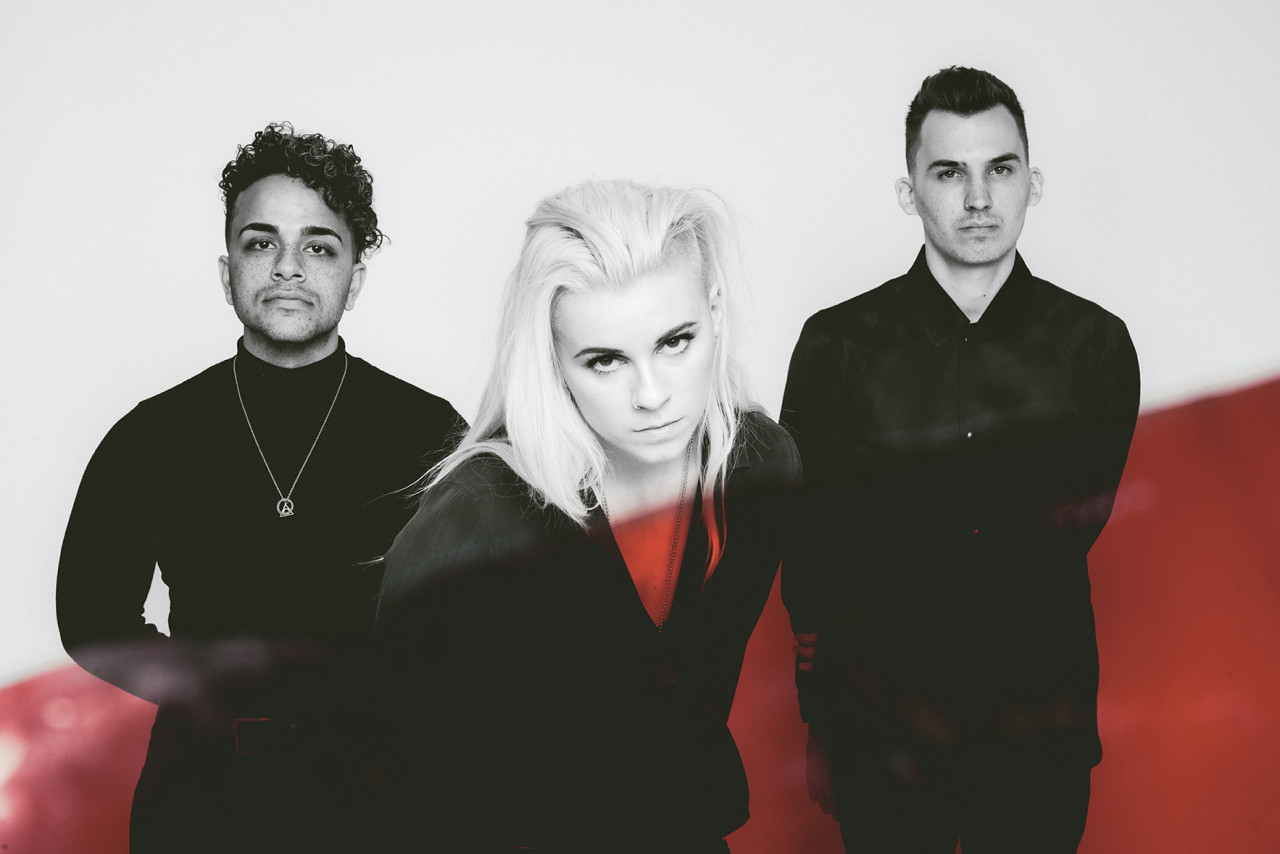 Tavaly megjelent All We Know Of Heaven, All We Need Of Hell című, második korongját turnéztatja éppen a banda és voltak olyan jók, hogy kis hazánkba is elhozták a műsort. A hajó gyomrában egy táncolós, intim és végtelenül forró bulira van kilátás – már csak a júliusi dátum okán is. De aki ismeri a srácok dalait, az nagyon jól tudja, hogy télen is ugyanazt a forró hangulatot hoznák, úgyhogy ideje beszerezni mindenkinek a jegyeit. Ezt megtehetitek ide kattintva: https://www.a38.hu/hu/program/pvris-us . 4700 Ft az elővételes jegy és 5500 lesz a koncert napján – ha marad! Viszont én a helyetekben igyekeznék, mert eléggé teltház-közeli állapotba került a buli, szóval nem biztos, hogy az utolsó pillanatra kellene hagyni a vásárlást. Én szóltam…
Esemény: https://www.facebook.com/events/177650223064020
Jam
A bejegyzés trackback címe:
Kommentek:
A hozzászólások a vonatkozó jogszabályok értelmében felhasználói tartalomnak minősülnek, értük a szolgáltatás technikai üzemeltetője semmilyen felelősséget nem vállal, azokat nem ellenőrzi. Kifogás esetén forduljon a blog szerkesztőjéhez. Részletek a Felhasználási feltételekben és az adatvédelmi tájékoztatóban.