Hat évet vártunk a csendtörésre, de végre ez a nap is elérkezett: a The Negatvie One alább hallgatható!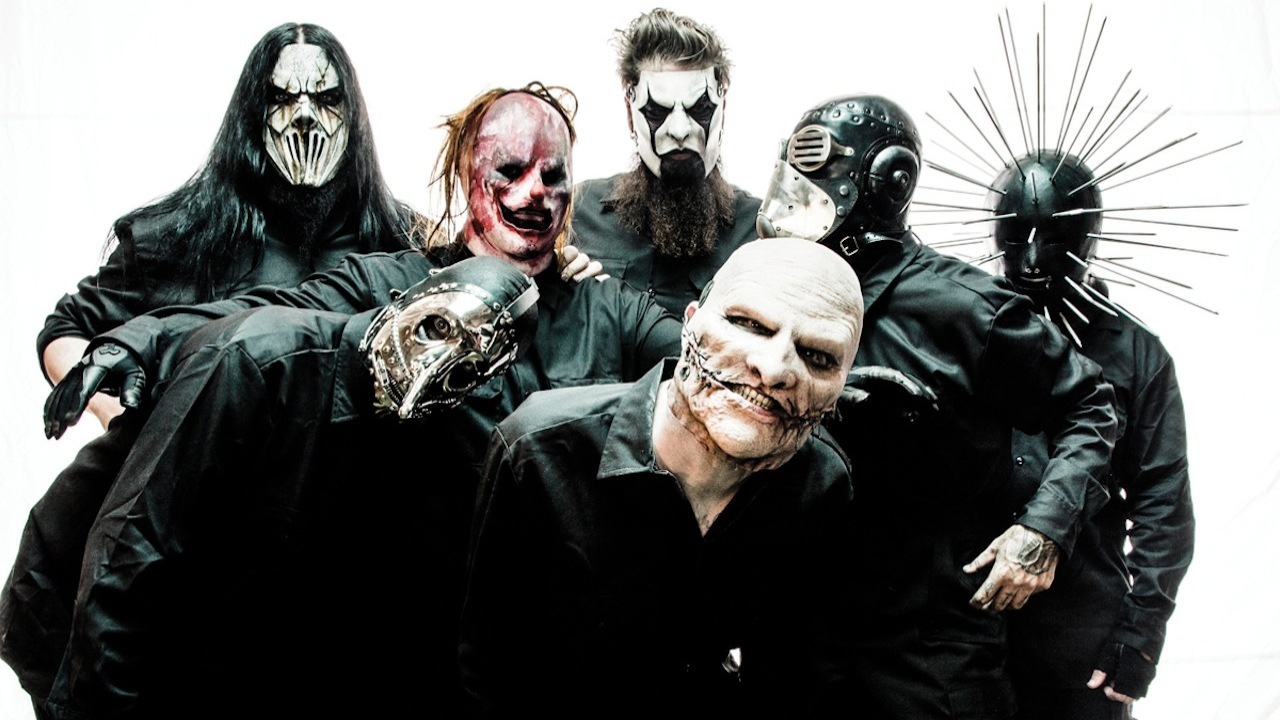 Nincs mit hozzáfűzni, ez úgy oldschool, ahogy van. Basszeros nélkül, dobosváltással, hakni-énekessel, mindennel együtt tudnak olyat hozni, mintha 2001-et írnánk. Ennek fényében hatalmas elvárásokkal ülök majd neki meghallgatni az új lemezt. Idénre ígérik, úgyhogy lehet tépni a centiket, addig pedig tessék felemlegetni az ifjonti kalandokat és sztorikat, miközben üvöltött a Left Behind, a (sic), a Wait and Bleed vagy éppen a People = Sh!t. Várjuk!
Jam
A bejegyzés trackback címe:
Kommentek:
A hozzászólások a vonatkozó jogszabályok értelmében felhasználói tartalomnak minősülnek, értük a szolgáltatás technikai üzemeltetője semmilyen felelősséget nem vállal, azokat nem ellenőrzi. Kifogás esetén forduljon a blog szerkesztőjéhez. Részletek a Felhasználási feltételekben és az adatvédelmi tájékoztatóban.