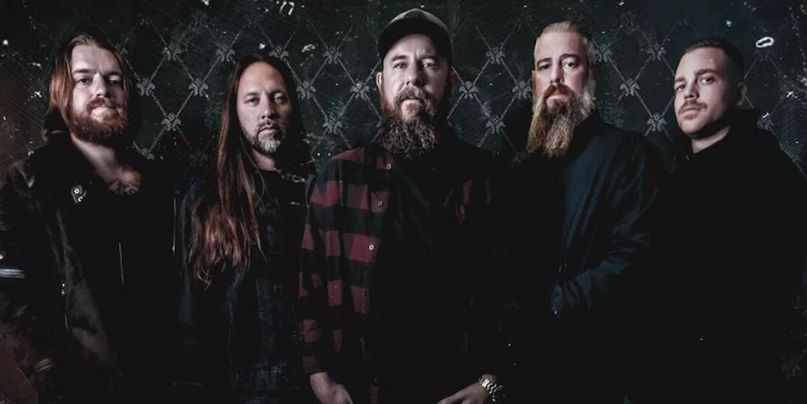 A napokban jelent meg a banda legújabb lemeze I, The Mask címmel, úgyhogy kaptunk is egy megjelenős klipet, ami az egyik legdallamosabb dalra készült, ami a korongon helyet kapott. Igazság szerint ez a piros ajtó mögött rejtőzködő rémület már a tavaly véget ért The Originalsban is végtelenül túlnyújtott volt, de egye fene, legalább a dal jó. Ti, srácok, hallottátok már az új lemezt? Mi a benyomásotok?
Jam
A bejegyzés trackback címe:
Kommentek:
A hozzászólások a vonatkozó jogszabályok értelmében felhasználói tartalomnak minősülnek, értük a szolgáltatás technikai üzemeltetője semmilyen felelősséget nem vállal, azokat nem ellenőrzi. Kifogás esetén forduljon a blog szerkesztőjéhez. Részletek a Felhasználási feltételekben és az adatvédelmi tájékoztatóban.