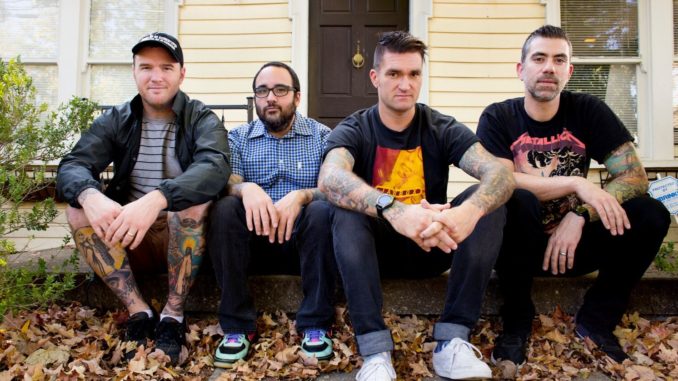 A filmzenéket feldolgozó kiadványsorozatának harmadik részét készül kiadni a banda, így ez az Eye Of The Tiger az az Eye Of The Tiger. Csak kicsit átdolgozva, jó szokás szerint. Bár a múltkori The Greatest Showman-es dal is eléggé kellemesre sikeredett, tagadhatatlan, hogy ekkora klasszikussal csak feljebb lehetett tornászni a lécet. Kíváncsi vagyok, hogy mi van még a srácok tarsolyában, és egyúttal reménykedem is, hogy nem lőtték el a legnagyobb rakétájukat még megjelenés előtt. Május 3.-án kiderül.
Jam
A bejegyzés trackback címe:
Kommentek:
A hozzászólások a vonatkozó jogszabályok értelmében felhasználói tartalomnak minősülnek, értük a szolgáltatás technikai üzemeltetője semmilyen felelősséget nem vállal, azokat nem ellenőrzi. Kifogás esetén forduljon a blog szerkesztőjéhez. Részletek a Felhasználási feltételekben és az adatvédelmi tájékoztatóban.