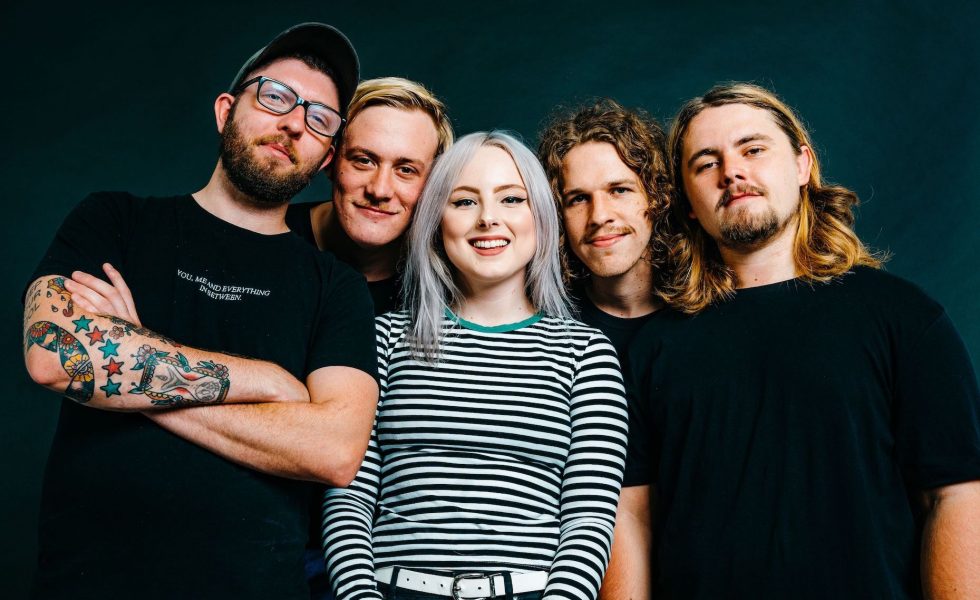 Egészen pontosan ma jelenik meg a banda debütalbuma Florescence névvel, úgyhogy kaptunk is egy újabb dalt róla megfilmesítve. Bár az előző sokkal jobban bejött, s talán a klipje is fogósabb volt, a Closer To The Sun-nak sincs szégyenkeznivalója, hiszen egy egészen korrekt popdal, a csajfrontos bandák kedvelőinek pedig egyenesen csemege lehet ezekben az ínséges időkben, amikor se a Paramore, se a Tonight Alive, se a PVRIS, se a CHVRCHES... szóval senki nem hoz semmi újdonságot. Élitek ezt a fajta muzsikát?
Jam
A bejegyzés trackback címe:
Kommentek:
A hozzászólások a vonatkozó jogszabályok értelmében felhasználói tartalomnak minősülnek, értük a szolgáltatás technikai üzemeltetője semmilyen felelősséget nem vállal, azokat nem ellenőrzi. Kifogás esetén forduljon a blog szerkesztőjéhez. Részletek a Felhasználási feltételekben és az adatvédelmi tájékoztatóban.