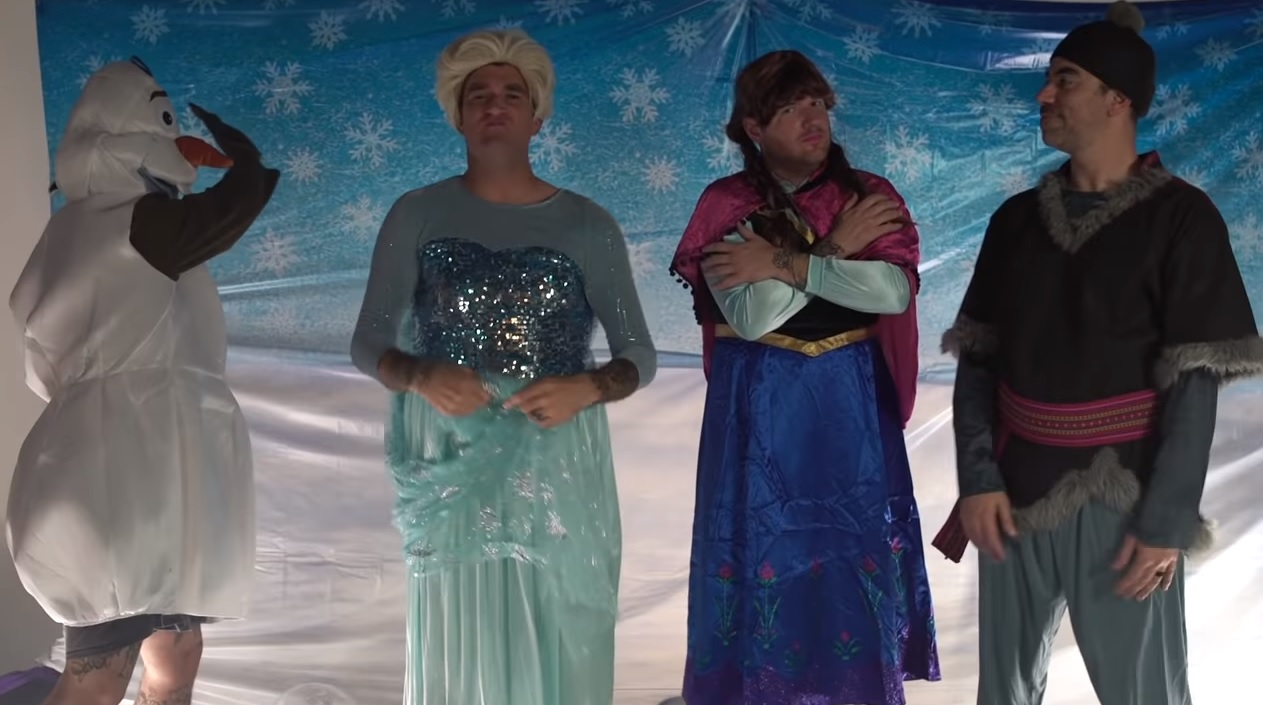 Senki és semmi nincs biztonságban a New Found Glory-s srácok elől, most éppen a Pitch Perfect egyik betétdalával támadnak. A klipben reflektálnak a film 'zseniális' meghalgatásaira, a tőlük megszokott szarkasztikus, ironikus módon, ők jól szórakoznak láthatólag, mi jól szórakozunk, innentől nincs több kérdés. Reméljük, hogy a megmaradt dalok is kapnak mozgóképet a From The Screen To Your Stereo 3-ról, hiszen egészen fincsi gyöngyszemek maradtak ki eddig a szórásból.
Jam
A bejegyzés trackback címe:
Kommentek:
A hozzászólások a vonatkozó jogszabályok értelmében felhasználói tartalomnak minősülnek, értük a szolgáltatás technikai üzemeltetője semmilyen felelősséget nem vállal, azokat nem ellenőrzi. Kifogás esetén forduljon a blog szerkesztőjéhez. Részletek a Felhasználási feltételekben és az adatvédelmi tájékoztatóban.