Igen rég adósa vagyok már a földijeimnek ezzel a pár sorral, hiszen tavaly ősszel jelent meg a Shepherds debütáló kislemeze, és azóta tologatom magam előtt a cikket. Viszont végre ide is elérkeztem, úgyhogy lássuk, Tatabányán hogy élik a hardcore/metalcore-t a fiatalok, és sikerült-e a Shepherds-nek megtalálnia az ösvényt?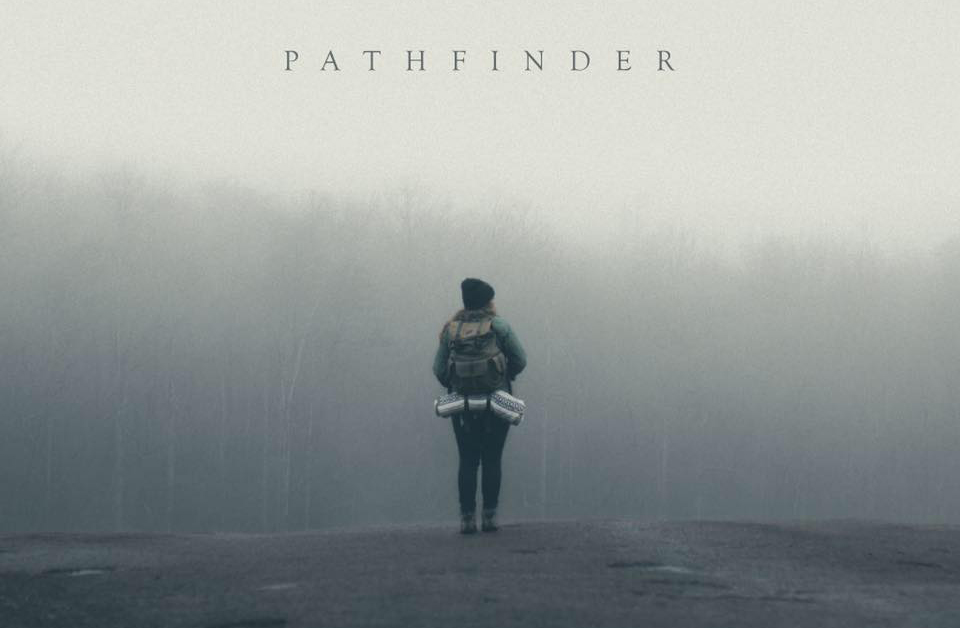 A válasz egyértelműen igen, hiszen ebben a stílusban eléggé kevés az aktív banda errefelé (és most nem egész Magyarországról, csak Tatabányáról és környékéről beszélünk), úgyhogy mindenképpen hiánypótló a Pathfinder négy tétele. Jó, tény, hogy nem ezzel fogják a srácok újradefiniálni a színteret, de láblenyomatnak és debütálásnak tökéletes. Feca és Csabi gitártémái kellően változatosak, sikerült kihasználni a két gitárt külön-külön, és mindig molyol az egyik a háttérben valami dallamfélét, hogy ne unatkozzunk egy percre sem. Sanyi a basszuson kellő alapot ad az egésznek és – higgyétek el nekem, láttam élőben -, ha kiteljesedik majd a későbbi kiadványokon, akkor okoz majd némi meglepetést mindenképpen. Ahol bukhatott volna az egész sztori, az az ének rész, hiszen a srácoknak nem volt állandó vokalistájuk a felvételeknél, de Szabó Tomi a Silent Homes-ból volt olyan jó arc, hogy beugrott és felnyomta a srácoknak, úgyhogy a minőség garantált volt. Néhol döccen csak meg Tomi hangja, amikor kiveszik a karcosság, és szinte tisztát próbál hozni, de ez minimális, szinte észre sem vehető. Nálam a magnum opus egyértelműen a záró From The Archives Of The Past, ami négyperc feletti játékidejével az egyetlen dal, amely úgy tud kiteljesedni, ahogy kell. A többiben sem volt hiányérzetem egészen addig, amíg el nem jutottam idáig és meg nem hallottam, hogy a banda ilyet is tud. Szerintem jobban áll nekik a terjengősség (főleg egy The Ocean-t megnevezve hatásként…), mint a két és félperces rohanások, de természetesen mindegyiknek megvan a szépsége. A Pahtfinder egy kellően markáns lenyomata annak, hogy itt Tatabányán valami születőben van, már csak tűkön kell ülni, hogy a következő kiadvány is megérkezzen végre.
Jam
A bejegyzés trackback címe:
Kommentek:
A hozzászólások a vonatkozó jogszabályok értelmében felhasználói tartalomnak minősülnek, értük a szolgáltatás technikai üzemeltetője semmilyen felelősséget nem vállal, azokat nem ellenőrzi. Kifogás esetén forduljon a blog szerkesztőjéhez. Részletek a Felhasználási feltételekben és az adatvédelmi tájékoztatóban.