A My Chemical Romance tavalyi visszatérése óta várjuk az új album bejelentését, aminek megágyazott néhány szösszenet, pár másodperces teaser videó a banda youtube-csatornáján, mind január 29-ére utalva. Majd elérkezett a nap egy monstre videóval, amelynek a végén kiderült, hogy új lemezről – egyelőre – szó sincs. Mi pedig sírunk…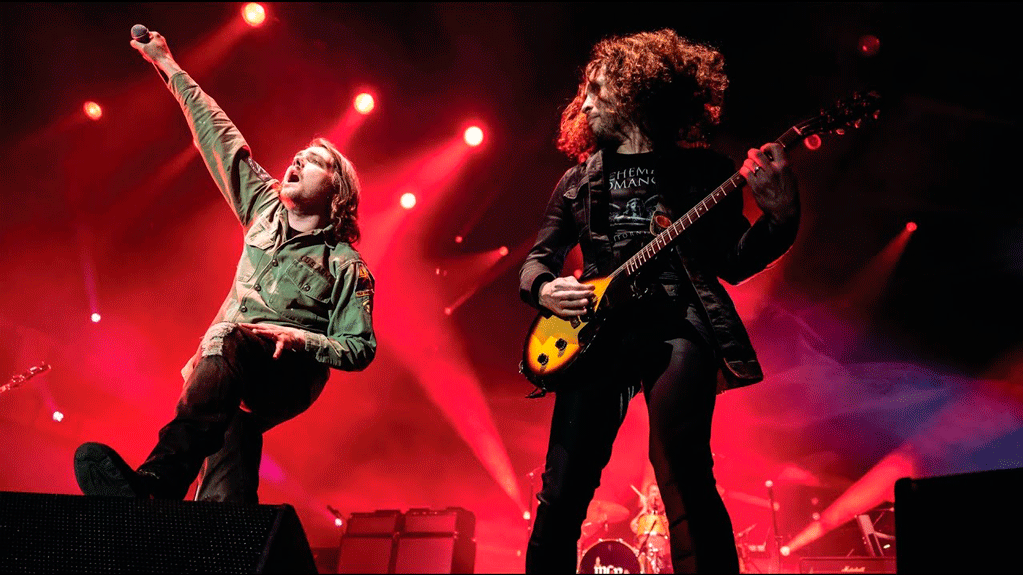 Nyilvánvaló, hogy akkor is sírnánk, ha megkaptuk volna a bejelentést az MCR ötödik nagylemezéről, csak örömünkben, ehelyett mindössze egy 2020 őszi, Észak-Amerikai turnébejelentést kaptunk, amihez leforgatni egy 13 perces kisfilmet, némileg túlzásnak érződik. Éppen ezért a rajongók már javában gyártják is az elméleteket. Egyrészt teljesen jogosan, hiszen a kisfilm végig vezet minket a banda megjelent négy lemezének kulcsjelenetein (viva Helena!), a végén pedig elég egyértelműen kiderül, hogy ennek az érának vége – ha eddig ezt a hiátusból ne találtuk volna ki. Ezt még jobban nyomatékosítja a "stáblista" utái jelent, ahol én vártam volna slusszpoénként, hogy mégis kapunk valami eget rengetőt, mert a duplacsavar mégiscsak jobb, mintha csak simán az arcunkba öntik az infót, ráadásul ez tipikus MCR lett volna az utolsó utáni pillanattal, de Gerard Way-ék nem voltak ennyire poénosak és merészek… Sajnos. Még. Egyelőre. (Talán.?)
De hogy ne csak a szomorkodásról szóljon a cikk, azt meg kell említeni, hogy 2020 nyarán európai fesztiválkörútra jön a banda, tehát a korábbi "egy koncertre összeállunk" című sztori már a múlté. Ráadásul így már a srácok ősze is telítődik, a Milton Keynes-bulikból kettő már teltházas és bejelentettek egy harmadikat, emellett – most kapaszkodj!!! – július 1-jén Sporonban, a VOLT Fesztiválon játszik a banda! Ezt pár napja robbantotta a VOLT szervezősége, ráadásnak olyan "apróságokkal" körítve, mint a szintén 1-jén érkező The Offspring (akiktől szintén egy évtizede várjuk lassan az új lemezt), illetve az utóbbi évek legnagyobb robbanását előidéző, július 2-án érkező Bring Me The Horizon.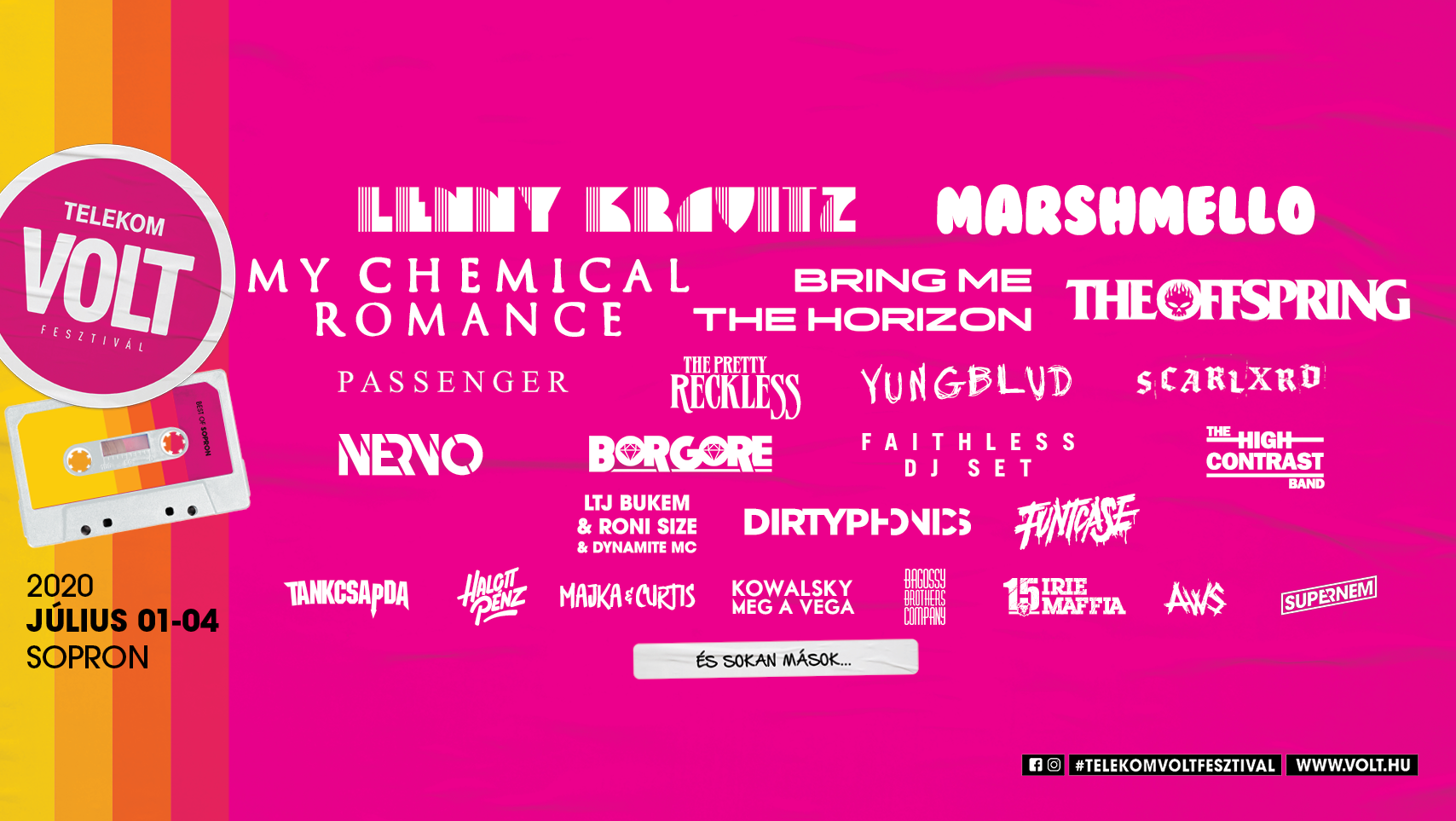 Szóval minden jel arra mutat, hogy az MCR tagjai újra megtalálták a közös hangot, tehát a rajongók várakozása még mindig nem érhet véget, sőt, most kapott újabb impulzusokat. Ha pedig megnézitek a videót és a kommenteket, akkor talán abban is megváltozott a tagok véleménye, miszerint az MCR nem egy kultusz… Most, hogy újra 16-nak érzem magam és remegve várok bármilyen bejelentést; azon nyomban vettem a VOLT-jegyet és megnéztem a videók szimbolikáját, fel kell tennem a kérdést: Gerard, biztos, hogy ez nem kultusz?
Jam
A bejegyzés trackback címe:
Kommentek:
A hozzászólások a vonatkozó jogszabályok értelmében felhasználói tartalomnak minősülnek, értük a szolgáltatás technikai üzemeltetője semmilyen felelősséget nem vállal, azokat nem ellenőrzi. Kifogás esetén forduljon a blog szerkesztőjéhez. Részletek a Felhasználási feltételekben és az adatvédelmi tájékoztatóban.