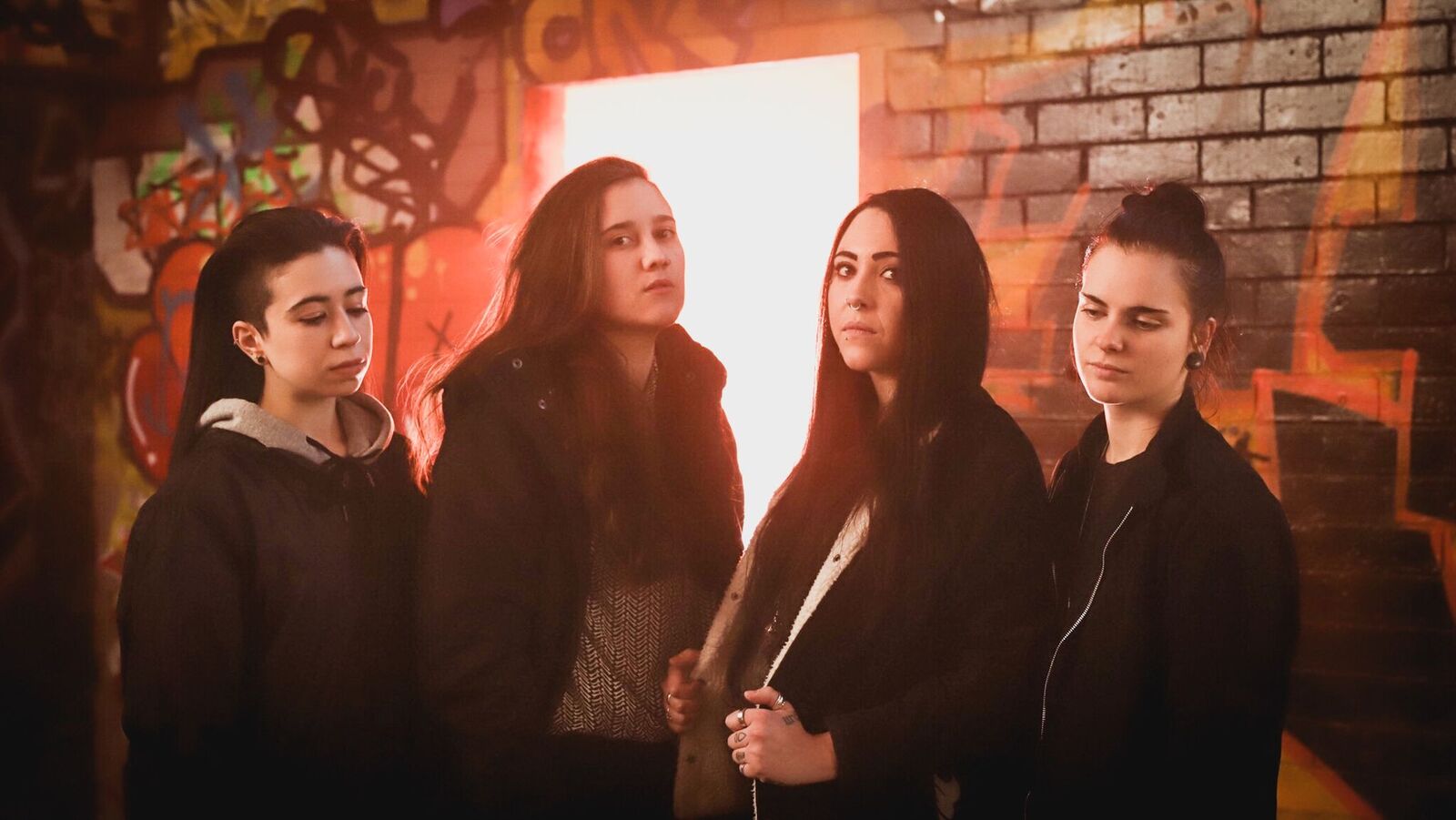 Június 28-án hozza ki második albumát a csak csajokból álló (ne tévesszen meg a klip senkit, a dobos csak beugrós) ausztrál banda I'm The Reaper címmel. A debütön (I'm The Sin, 2017) szerintem sokkal menőbb dalok voltak, de természetesen nem ítélünk elhamarkodottan, megvárjuk, hogy a csajok tényleg ennyire lenyugodtak és megkomolyodtak-e, vagy csak a klipes nótát választották meg rosszul? Ti hogy álltok a limonádé csajos bandákkal? Van kedvenc?
Jam
A bejegyzés trackback címe:
Kommentek:
A hozzászólások a vonatkozó jogszabályok értelmében felhasználói tartalomnak minősülnek, értük a szolgáltatás technikai üzemeltetője semmilyen felelősséget nem vállal, azokat nem ellenőrzi. Kifogás esetén forduljon a blog szerkesztőjéhez. Részletek a Felhasználási feltételekben és az adatvédelmi tájékoztatóban.