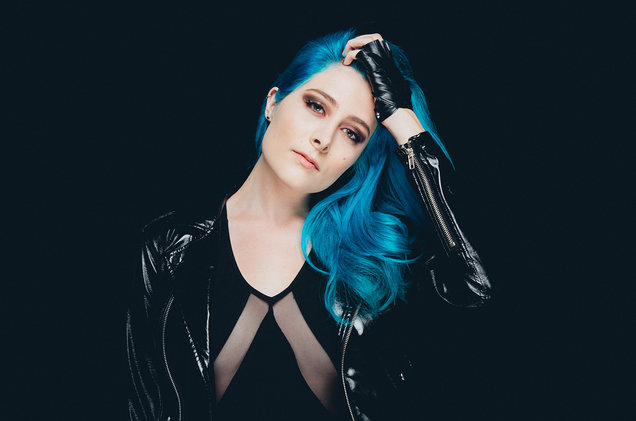 "Time stood still the way it did before It's like I'm sleepwalking..." - Nektek is ez ugrott be a címről? Pedig nem, nem egy BMTH coverről van szó, hanem egészen patent kis rockdalról! A Diamante egyébként a klipben szereplő hölgy művészneve, aek tavaly jelent meg a debütáló albuma Coming In Hot címmel, és akkor slágerekkel van tele, hogy még mindig arról húzgálja elő a klipesítendó alapanyagot. Ha bejön a cucc és eleddig lemaradtatok a lemezről, akkor uccu neki, megér néhány pörgetést!
Jam
A bejegyzés trackback címe:
Kommentek:
A hozzászólások a vonatkozó jogszabályok értelmében felhasználói tartalomnak minősülnek, értük a szolgáltatás technikai üzemeltetője semmilyen felelősséget nem vállal, azokat nem ellenőrzi. Kifogás esetén forduljon a blog szerkesztőjéhez. Részletek a Felhasználási feltételekben és az adatvédelmi tájékoztatóban.