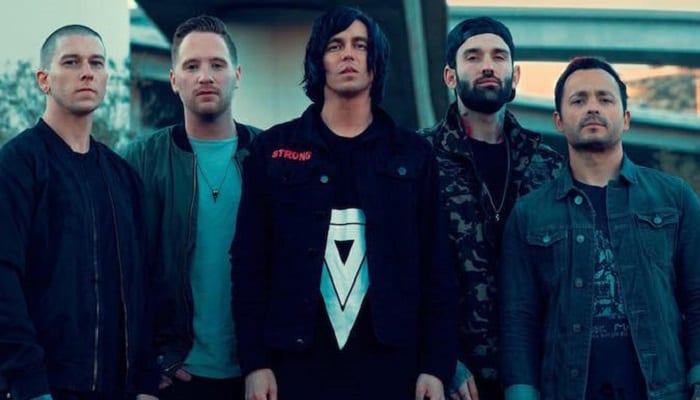 Szeptember 6-án érkezik Kellin Quinn-ék hatodik nagylemeze How It Feels To Be Lost címmel, erről kaptuk meg az első klipes dalt. És hát mi tagadás, eddig egyáltalán nem győztek meg a srácok arról, hogy nekem várnom kéne ezt a kiadványt. Jó, lehet, hogy mostanában egészen sokat hallgattam az Osatia debütlemezét és ahhoz képest ebben szinte semmi új nincs, de igazából a SWS korábbi dalaihoz képest is eléggé vékonyka ez a mostani. Természetesen nem törünk pálcát a srácok felett a lemez meghallgatása előtt, de azért kétkedve fogadjuk ezentól az újdonságokat, mert ez kevés lesz. Jah, és Mr. Quinn, mi ez az olcsó Spencer Chamberlain-utánzat frizkó?? Azonnal kezdeni kéne vele valamit...
Jam
A bejegyzés trackback címe:
Kommentek:
A hozzászólások a vonatkozó jogszabályok értelmében felhasználói tartalomnak minősülnek, értük a szolgáltatás technikai üzemeltetője semmilyen felelősséget nem vállal, azokat nem ellenőrzi. Kifogás esetén forduljon a blog szerkesztőjéhez. Részletek a Felhasználási feltételekben és az adatvédelmi tájékoztatóban.