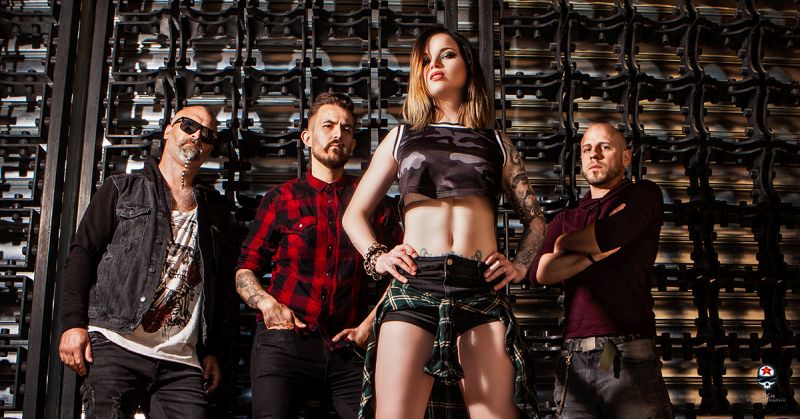 A The Hellfreaks zenekar megvan? Ha nincs, akkor csapjatok le rá, mert egészen szürreális élmény Budai Bécit meg Jozzy-t látni (ők ugye a Leander Rising oszlopos tagjai voltak), amint punkrockot játszanak. Mindemellett Sue hangja király, az előző album szintén király volt, a következőtől pedig csak ugyanennyit várunk! 2020 januárjában kiderül, amikor megérkezik a God On The Run!
Jam
A bejegyzés trackback címe:
Kommentek:
A hozzászólások a vonatkozó jogszabályok értelmében felhasználói tartalomnak minősülnek, értük a szolgáltatás technikai üzemeltetője semmilyen felelősséget nem vállal, azokat nem ellenőrzi. Kifogás esetén forduljon a blog szerkesztőjéhez. Részletek a Felhasználási feltételekben és az adatvédelmi tájékoztatóban.