Nyolcadik lemezéhez érkezett a brit metalcore alapvetésének számító Architects, akiknél nem csak az volt a kérdés, hogy tudnak-e kétévente minőségi dalokkal és tartalommal előállni, hanem az is, hogy fő dalszerzőjük és alapító gitárosuk, Tom Searle halála után merre tovább? A válasz egyszerű: lefelé a mélybe!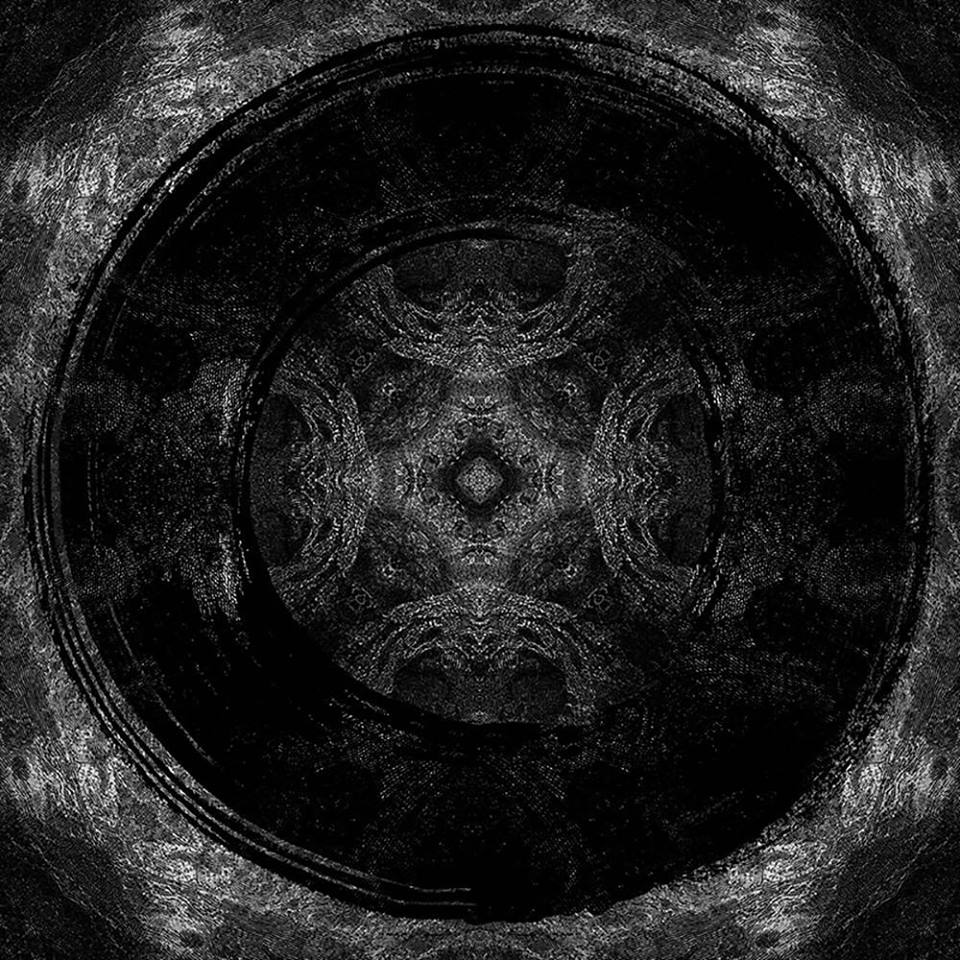 2014-ben, amikor a srácok fogták magukat, és egy hatalmas középsőujjat felmutatva a világnak és a szakmának, kihozták az év egyik legjobb metalcore albumát a Lost Forever // Lost Together képében, mázsás súlyokkal, minimális tiszta énekléssel és világbajnok breakekkel, akkor egy kicsit megijedtem, hogy az addig folyamatosan változó és kísérletező csapat innentől rááll erre az útra és onnan nem mozdulnak többet. A jóslat egy ideig bejött, két évvel később az All Our Gods Have Abandoned Us nagyjából ugyanazt hozta, mint elődje, de mivel Tom halála is ekkorra datálható, ezért ez a sötét esemény és a lemez fekete tónusa összeforrt, és senkiben nem hagyott hiányérzetet annak ellenére, hogy a belsőnk mégis megüresedett kissé (főleg olyan dalokkal, mint a Memento Mori, az A Match Made In Heaven, vagy a Gone With The Wind). Most, újabb két év elteltével Tom helyét ugyan sikerült pótolni a bandában, de nagy kérdés, volt, hogy dalszerzésben is sikerülhet-e betölteni ezt az űrt, és hozni a rá annyira jellemző riffeket, vagy csak simán tartani a színvonalat? Most, ha szívtelen lennék, azt mondanám, hogy Tom halála az egyik legjobb dolog, ami történhetett a bandával, hiszen valósággal szárnyalnak a srácok az új lemezen, olyan mélységekbe repítve ezzel a hallgatót, hogy lassan antidepresszánsokat kell felíratnom. Viszont nem vagyok egy szívtelen ember, ezért azt mondom, hogy Tom örök lukat égetett a banda szívébe, viszont amit profitálni lehetett ebből a veszteségből, azt a srácok maximálisan ki is hozták belőle. Erre pedig, úgy gondolom, Tom is büszke lenne…
Tavaly, amikor a Doomsday kijött, két dolog mozgolódott bennem. Egyrészt simán azt hittem, hogy az All Our God Have Abandoned Us valamelyik deluxe vagy bonus kiadására kerül majd fel, és semmi köze nem lesz az új albumhoz. Viszont másrészt eszembe jutott a Bring Me The Horizon Drown-ja, ami szintén jóval megelőzte anno a That's The Spirit-et, és egy igen hatalmas, pozitív irányú változást hozott magával. Most ugye már tudom, hogy az utóbbi feltevés volt a helyes, és nemcsak rajta van az albumon a dal, de egyenesen az egyik legnagyobb ékessége is annak. Mint ahogy majdnem minden dal a tizenegyből, és itt akkor vissza is kanyarodnék a Lost Forever // Lost Together-re, hiszen az volt az az album, amire simán rá lehetett sütni, hogy minden egyes dal sláger a maga nemében. Most, négy évvel később valami hasonlót sikerült összehozni Sam-éknek, ugyanis a korong a Death Is Not Defeat-tel beszippant és csak az A Wasted Hymn végén enged el. Persze, nem lehet 42 percnyi tökéletességet összehozni, nyilván van egy-egy megmozdulás, ami egy kicsit gyengébbnek tűnik, de az sem a vetélytársakhoz vagy a szakmához mérten, hanem a többi, kiemelkedő momentum tükrében (talán csak a Damnation-nél éreztem ezt, vagy a Hereafter kicsit desszertízű kezdőriffjében, ami tuti volt már valamelyik előző korongon). Viszont a maradék zirka 97%-a az albumnak friss, erőteljes, gyönyörű, brutális, éjfekete, szívszaggató, magával ragadó, fájdalmas, depresszív és mindenekelőtt sláger. Megint minden egyes dal egy hatalmas, "házbaúgykellbetuszkolni" méretű sláger.
Igazság szerint nem nagyon akarok kiemelni olyan momentumokat, amik miatt az Architects a világ egyik legjobb zenekarának mondható, vagy éppen a Holy Hell ismét pályázhat az Év Albuma címre, mert akkor estig itt ülhetünk. De amikor a Dying To Heal vagy a Doomsday refrénje üvöltésre késztet; a címadó vagy a Mortal After All sodrása elragad magával; az abszolút böszme The Seventh Circle leradírozza az arcodat (még ilyet!); a Royal Beggars és a Modern Misery belebetonoz a pokol legmélyebb bugyrába… Akkor nem tudsz mit mondani, csak hallgatod, és nem hiszed el, hogy ilyet is lehet. Nem csak azt mutatta meg ez a banda a Holy Hell-el, hogy van élet Tom halála után, hanem ismét egy fénycsíkot villantott a közhelyhalomból építkező metalcore csapatok számára, amitől ismét elhisszük, hogy ez a műfaj nemhogy nem haldoklik, de egyenesen ereje teljében van. Ha ezt a kreativitást, dühöt, energiát, igényességet és sötétséget sikerül átmenteniük a következő kiadványokra és nem ülnek rá ismét a sikerrecepre, hanem visszajön a kísérletezési kedvük, akkor még nagyon nagy dolgokat fogunk kapni a brit ötöstől. Most egyelőre itt van nekünk ez a korong, ami már önmagában hatalmas teljesítmény mind zenészileg, mind emberileg, úgyhogy nem is akarok a kákán is csomót keresni, egyszerűen 10/10 és kész!
Jam
A bejegyzés trackback címe:
Kommentek:
A hozzászólások a vonatkozó jogszabályok értelmében felhasználói tartalomnak minősülnek, értük a szolgáltatás technikai üzemeltetője semmilyen felelősséget nem vállal, azokat nem ellenőrzi. Kifogás esetén forduljon a blog szerkesztőjéhez. Részletek a Felhasználási feltételekben és az adatvédelmi tájékoztatóban.