Az a jó ebben a bandában, hogy ha nem olyan jó, amit éppen kihoznak, az mégis mindig van legalább annyira jó, hogy a zsáner többi bandáját gondolkodás nélkül maga mögé utasítsa. Tény, ebben az emocore-nak csúfolt, letűnt műfajban már nem sokan tevékenykednek, de ha post-hardcore-ként aposztrofáljuk a kanadaiakat, akkor ez máris egy sokkal nagyobb fegyvertény.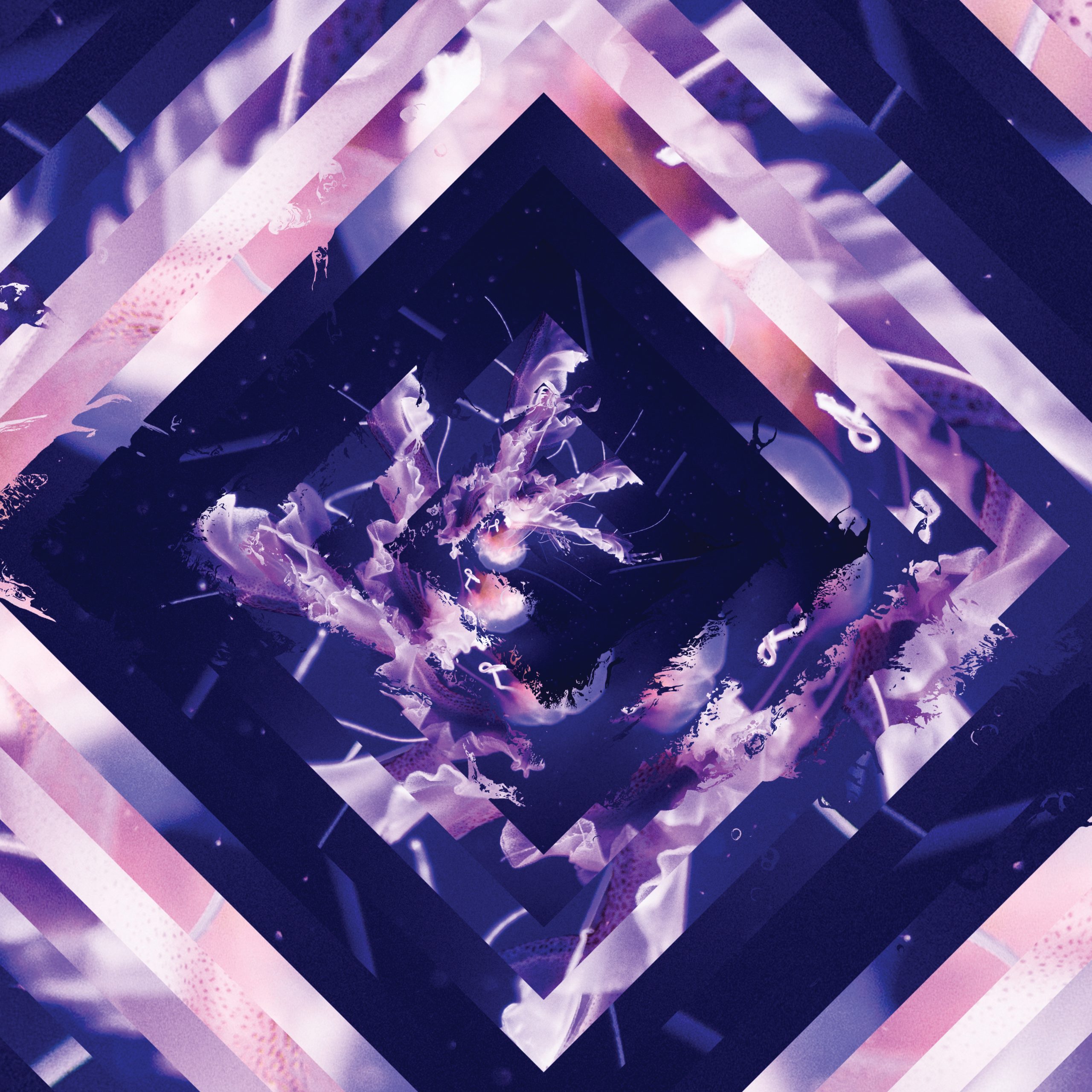 Van egy egészen érdekes hullámzása a megjelent Silverstein albumoknak, ugyanis már egy évtizede tart nálam az a váltakozás, miszerint az egyik lemezt nagyon kajálom, a következőt annyira nem, aztán megint egy telitalálat, utána pedig ismét egy kicsit gyenguskább eresztés… Az A Beautiful Place… pedig pont a rossz vágányon kattog, hiszen a 2017-es Dead Reflections nekem sokkal jobban bejött, kettővel előtte a This Is How The Wind Shifts pedig szerény véleményem szerint a pályájuk csúcspontja a dalpáros koncepcióval. De ahogy azt fentebb említettem, szerencsére a srácokat olyan kanadai tölgyből faragták, hogy ha nem hozzák a csúcsformájukat, akkor is egy több mint korrekt, meglepetésekkel és apróbb csodákkal teli lemezt gurítanak elénk, ráadásul éppen 20 éve kezdték a szakmát, úgyhogy, ha akarnám, se tudnám bántani őket. Egyszerűen csak arról van szó, hogy a harapósabb, kreatívabb riffeket (a lá Stand Amid The Roar, Retrograd, stb) és az olyan agyszaggatóan zseniális slágereket, mint a Massechusetts vagy az Afterglow – hogy az örök kedvenc Brookfield-et már ne is említsük – a következőre tartogatják. Remélem!
A mostani tizenkét tétel inkább az ünneplés jegyében született, igazodva ahhoz a nagy rakat vendégművészhez, akiket felvonultatnak a 36 perces fuldoklás alatt. Kapásból az elején az Intervals-os Aaron Marshall (mit Intervals-os? hát ő maga az Intervals…) kanyarít olyan szólót a lemez egyik legjobbja alá, amit csak leesett állal lehet hallgatni, főleg mikor a vége-refrén alá még teker egyet. Aztán a Silvertooth turnék emlékére benéz egy dal erejéig Caleb Shomo a Beartooth-ból a Burn It Down-ra, ami egyébként simán lehetne bármelyik banda dala, úgyhogy sikerült kellően Caleb képére formálni és simán felfért volna a Disease-re is. Az első single-ként bedobott Infinite-ben az Underoath-os Aaron Gillespie megy olyan magasra a refrénben, ami Shane Told-nak már kicsit sok lenne, de ezzel együtt, nekem ez a dal még mindig nem jön át. A Madness-ben egy raper hölgy búg bele a mikrofonba kellemes, rekedtes orgánumával, akit Princess Nokia-nak hívnak és még a büdös életben nem hallottam róla. Az valószínű, hogy nem róla nevezték el a telefont és ezt a Maria Brink hanghordozást is leste valahonnan… A végére pedig benéz a honfitárs Simple Plan torka, Pierre Bouvier egy kellemesen poppunkos, dallamos lezárásra. Ettől függetlenül a legjobb poppunk dal a lemezen egyértelműen a September 14th, az a tétel nagyon kellett, hogy kirántsa az albumot a közepén kicsit leülő hangulatból. Illetve nem mehetünk el amellett, hogy az All On Me-ben szaxofon van… És be kell vallanom férfiasan, hogy kezdek szentimentális vén f*** lenni, mert onnantól, hogy bejön a fúvós rész, én kilóra meg vagyok véve és élvezettel hallgatom még ezt a nem kifejezetten erős dalt is.
Szóval korántsem arról van itt szó, hogy egy rossz lemezzel lenne dolgunk, mert a zenészek vannak annyira jók, hogy tökéletesen aládolgozzanak Shane vokáljainak, de sajnos most ezzel van a legnagyobb bajom is: aládolgoznak és nem mellette, egyenrangú partnerekként viselkednek. Shane pedig képes bármire zseniálisat énekelni, kisujjból, de most nála sem éreztem azokat a hatalmas dallamokat, amiket megszoktunk régebben. Sebaj, ez még így is bőven a középszer fölött van, de ha legközelebb kreatívabb zenéket és több olyan megoldást kapunk, mint a szaxofon vagy Aaron Marshall, akkor egy, még ennél is jobb lemezzel lesz dolgunk.
Jam
A bejegyzés trackback címe:
Kommentek:
A hozzászólások a vonatkozó jogszabályok értelmében felhasználói tartalomnak minősülnek, értük a szolgáltatás technikai üzemeltetője semmilyen felelősséget nem vállal, azokat nem ellenőrzi. Kifogás esetén forduljon a blog szerkesztőjéhez. Részletek a Felhasználási feltételekben és az adatvédelmi tájékoztatóban.